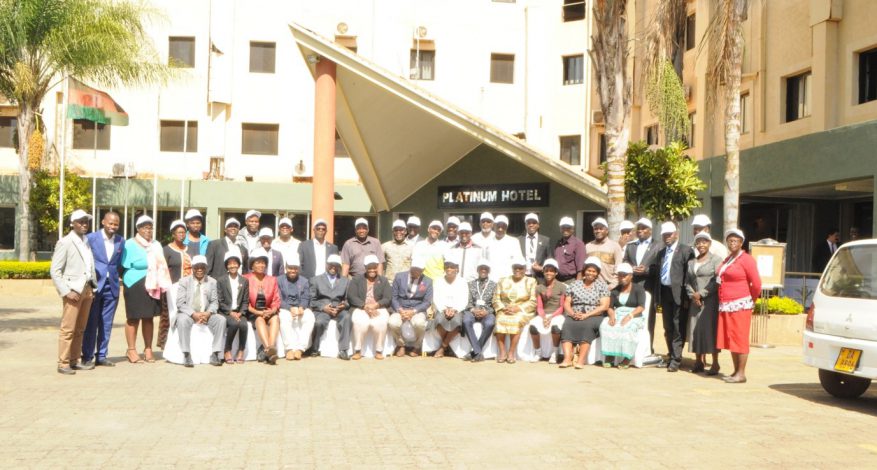 Health & Nutrition
TB CSO ORIENTATION MEETING ON GLOBAL FUND AND THE MALAWI TB PROGRAM
The communities affected by TB in Malawi are not well organized. They are neither adequately consulted in Global Fund processes nor part of the oversight committee of the Country Coordinating Mechanism (CCM). This is mainly due to the fact that communities themselves lack information and knowledge on the Global Fund model of work.
Facilitators of Community Transformation (FACT) in collaboration with ARASA (The technical leads of the TA) with the financial support from the Global Fund Community Rights and Gender Department (CRG) organized a workshop for communities affected by TB across the country to orient them and deliberate on the Global Fund grant architecture and discuss the role of the TB affected communities in the response to TB in Malawi. The workshop took place at PLATINUM Hotel in Lilongwe from 28th to 31st June 2018.
The workshop was attended by various organizations across the country. The workshop also attended by other key stakeholders such as MANASO, SAT, ECM and National TB Control Program. The workshop drew 60 organizations across the country. The Executive directors, program managers and X-TB patients attended the workshop.